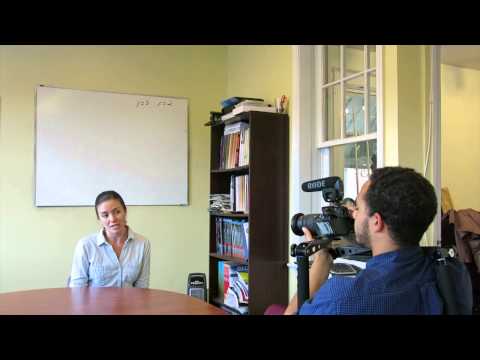 We are very excited to share that India Clegg, a Southeast Ministry program participant, has recently received her diploma! After participating in SEM and completing our GED preparation course, India was ready to enroll in the Ballou STAY High School National External Diploma Program (NEDP).
The NEDP provides a unique way for adults to earn a high school diploma. The NEDP allows adults to demonstrate their high school level skills by applying their life and work experiences in real life contexts. NEDP programs have entrance criteria equivalent to about the 8th grade level.
"India worked very hard, she was always on top of whatever we had her doing, she was such a good student, such a hard worker." said Riley Grime, a SEM GED instructor. "After a year, she had what she needed to go to Ballou STAY and join their NEDP program. She is getting her diploma, and Southeast Ministry is very proud of her. She is in the process of applying to college, which is really exciting."
For information regarding donating to Southeast Ministry, our programs, or volunteering, please visit. www.southeastministrydc.org, or call 202-562-2636.
We also invite you to 'Like' us on Facebook, and follow our Twitter feed, as well as our Instagram page.