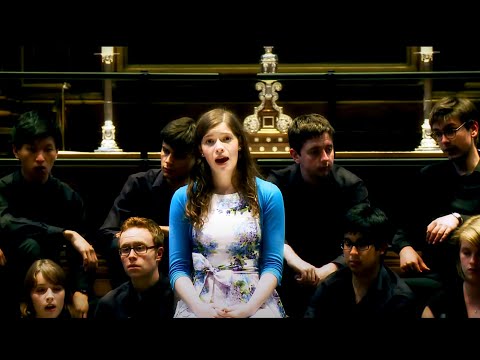 *Please click the image above to play the video.
Gifts of Hope (GOH) is an alternative gift-giving program with gifts available year-round to anyone who wishes to help those in need on a local or international level. Gifts of Hope serves as an intermediary between donors and organizations serving persons in need.
This Sunday, October 18, at 4:30 pm at First Trinity Lutheran, on the corner of 4th and E st. NW, is the third annual GOH benefit concert. This year, the featured artists are The 18th Street Singers, who have been named one of the best vocal groups in the area. The concert will have free admission.
For more information about the concert, click here: GOH 18th Street Singers Concert
For information regarding donating to Southeast Ministry, our programs, or volunteering, please visit. www.southeastministrydc.org, or call 202-562-2636.
We also invite you to 'Like' us on Facebook, and follow our Twitter feed, as well as our Instagram page.